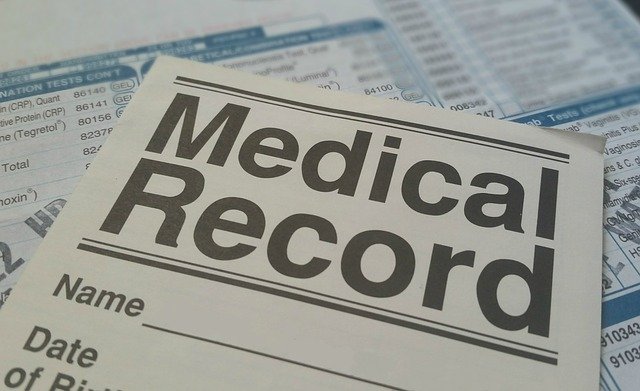 Hi everyone, Vince here with a quick update.
I've been thinking of explaining the cause of some more illnesses and/or conditions, as I have already done with porphyria and leprosy. Where applicable, I might also use some real-life historical examples of sufferers, such as with George III and Baldwin IV of Jerusalem for the two cases mentioned above.
I don't know exactly what this would include, but I might, for example, a post about heterochromia or arthritis. Alternatively, I might expand the idea to include phenomena such as the cause of tabby/calico patterns in cats.
However, I thought it would be interesting to see what you think. If I were to make this into a series of posts, which condition should I cover next? Let me know what you think in the comments!